"Ok I might be able to go to New York, but we don't know if we're..."
Hugh Jackman: Aaron Tveit is an amazing, talented man.
George Blagden: I love Aaron Tveit I wish I could have worked with him more.
Frank W. Abagnale: Aaron Tveit has it all, looks, charisma, and talent.
Daniel Sunjata: This guy's got a fat black woman inside of him.
Fans: God Aaron Tveit is so beautiful and talented!
God: Oh Boy I gave Aaron Tveit a shit load of Talent!
Aaron Tveit: I can clap with one hand.
I hate telling people I'm a mezzo or an alto. It's like saying, "Hi, I'm good, but not good enough."
xxxrays: i want to drop out of school and see the world and make art and make music i don't want to be in debt and i don't want to do something i'm not passionate about and i don't want to be pressured into deciding what to do with my life right now I feel so understood.
I need to start taking dance. Like now. #needtodance #theatrekidprobs
TECH WEEK
youknowyoureatheatregeekwhen: whatshouldthespianscallme: Waking up Going to school When teachers give you homework At lunch  Going to rehearsal Rehearsing  Going home Remembering your homework And yet, the moment your mum suggests you should quit theatre hahhahaha xD
those-dangerous-clowns: suchaweirdos: Normal guy : Niall Horan : Normal guys : Niall Horan : Normal guy : Niall Horan : Oh god, we love our special leprechaun ♥
Louis' random outbursts in the X-factor video...
harryandlouis5ever:
I need throat coat. WHY WON'T MY MOM LET ME GET THROAT COAT???? Sorry for caps-locking. :/ I'm sick….
I'm sick. In the Summer. YAY.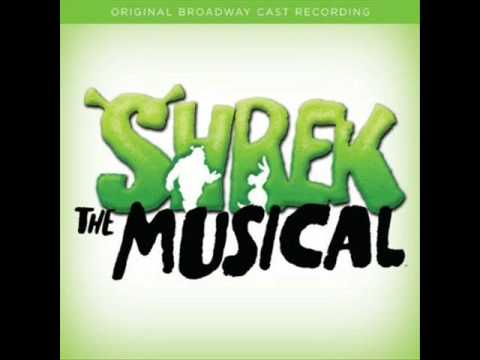 I'm suffering from post show depression.I haven't been on a stage in almost 3 months. Someone save me before I go insane.